The no suit Business Consultant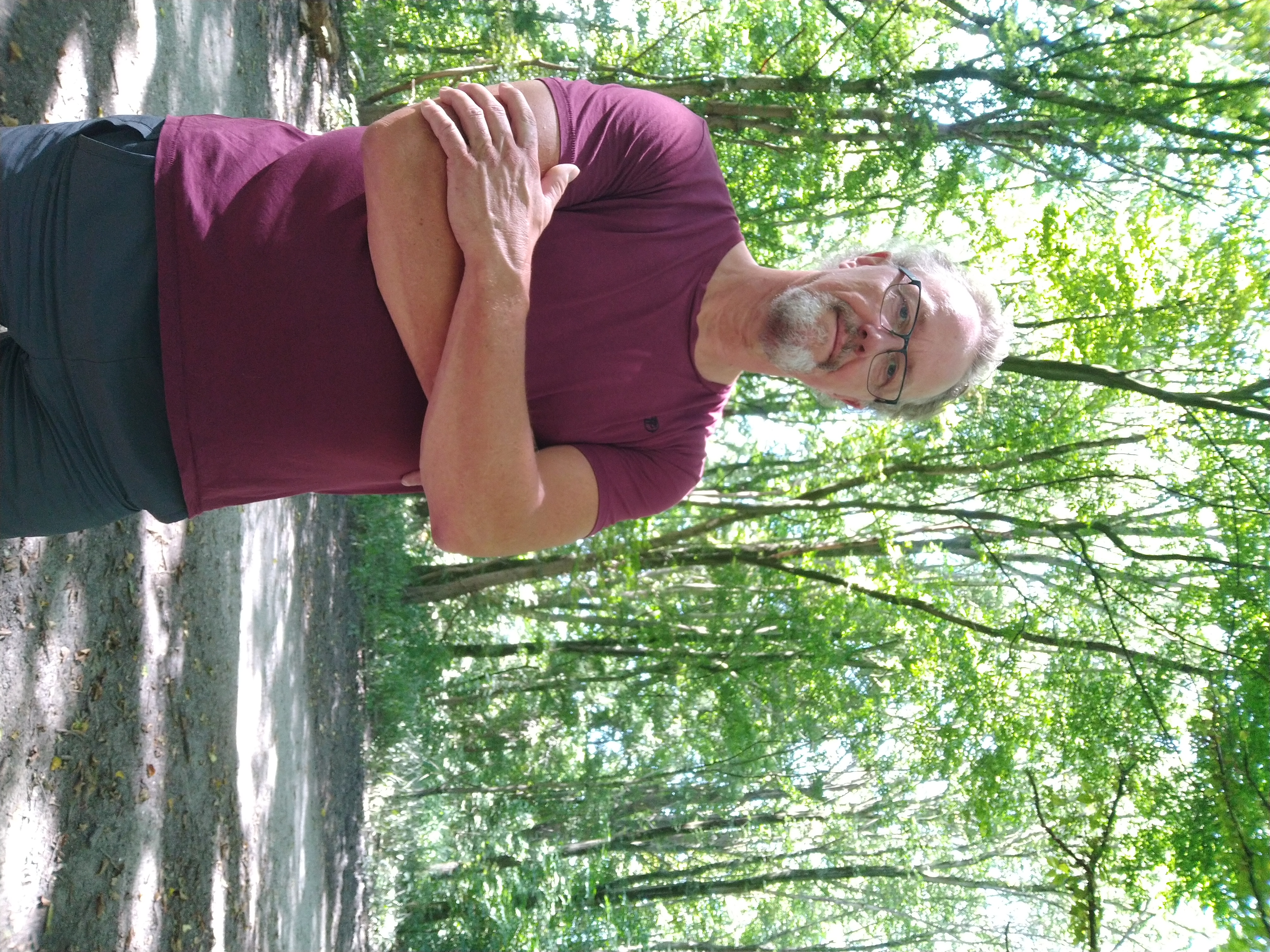 What you want is simply to be helped with your problem. With your gaps in your operational processes. With your desire for more insights into how your company is really doing. How to realize that desired acquisition or whether you are ready to sell your company.

In short, as a fellow entrepreneur, you just need a listening ear every now and then, someone who holds up a mirror to you but then comes up with solutions. A decisive go-getter who actually helps you further with the development of your company.

Without fuss. And also without a suit. What you do get is a clear analysis of your problem and concrete indications on how to solve it. In addition, I may be temporarily needed but work on as soon as possible unnecessary.