... because focus leads to results!
Higher efficiency, more added value and satisfied, loyal customers. How would the business of an administration office look if more is done in less time? NoReJa advice offers a method for administration offices that want to achieve more.



Depending on the accounting firms or administration offices wishes, everything is possible. However, overall we now perform four kinds of activities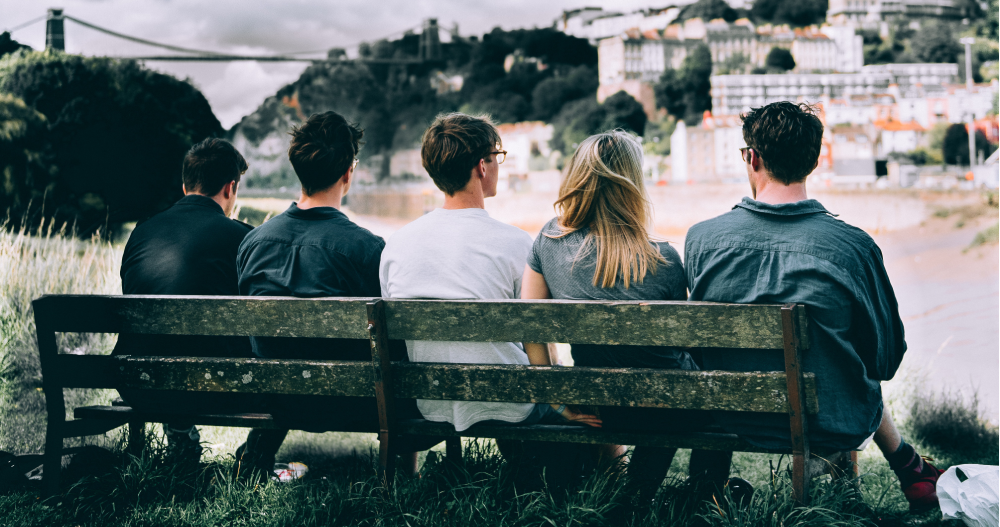 Growth trajectory
Growth is not obvious

You have a small amount of customers, and your revenue is too low. To help with that NoReJa advice has the NoReJa growth trajectory. With this we help you achieve better results in the long term; even after the trajectory has ended.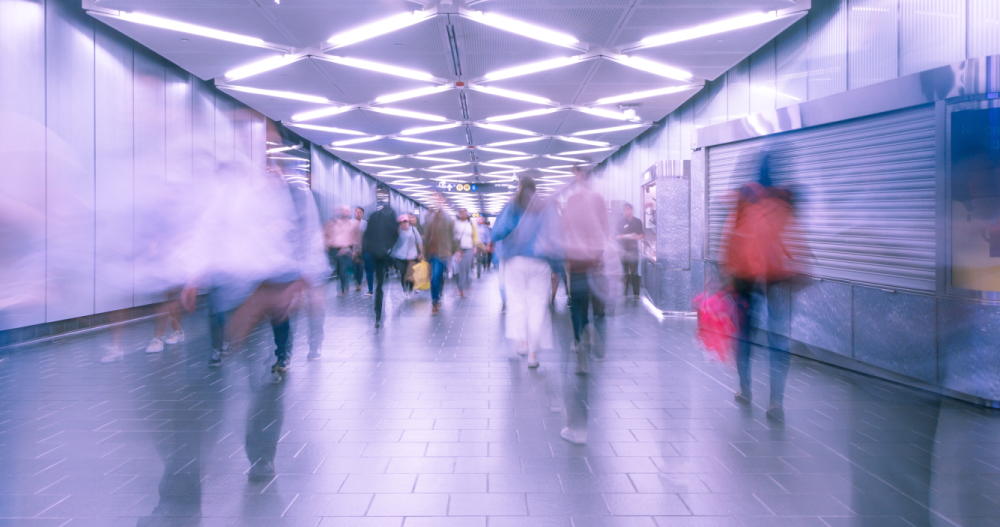 Business advice
Honest and personal for better results
Something in your business is not going smoothly and you need advice from an outsider. We do this by looking at the problem from a different perspective and using our experience to find the best way to better results.
Takeover portfolios
With an eye on all needs

You want to buy or sell a customer portfolio. NoReJa is the right partner in this. We strive for a situation in which the needs of the buyer as well as the seller are complied as much as possible. Generally that leads to the best results.
Business takeover
A flexible process for both parties

A business takeover is not nothing, we know that. NoReJa makes this process a lot more comfortable. We strive for the best outcome for you and your business, whether you're the seller or the buyer.
Our approach is recognizable as no-nonsense and results-oriented. Do not expect big reports, endless training or workshops. We go for the solution best suitable for the given situation; which is often easier and quicker to achieve than you may think possible. We advise not just to advise, but work towards a concrete, and thereby measurable result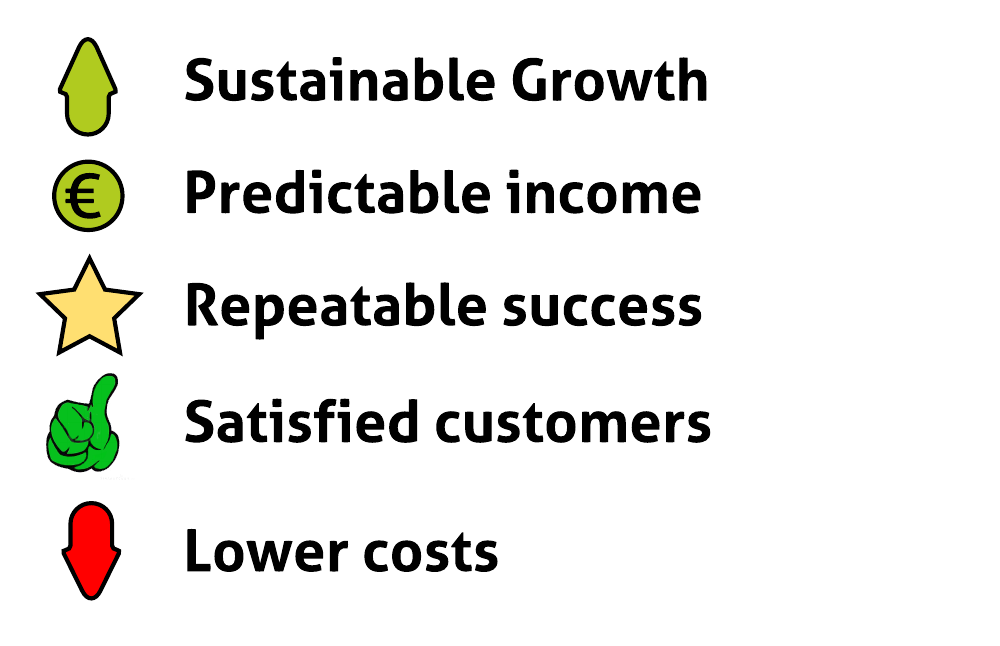 Knowledge costs?
We provide a system that guarantees results when implemented actively. From the results we ask a percentage, thereby value based pricing
Become acquainted?
The quickest way to discover if we're valuable for eachother is by contacting. The caller is quicker, but you can also mail us. We will then contact you as soon as possible.
Sharing knowledge!
NoReJa advice is initiator of the knowledge platform Business for Bookkeepers. Tips and advise for bookkeepers and administration offices about growth.
Curious about the beautiful pictures on our website?
Beautiful, free photos. Gifted by the world's most generous community of photographers.